about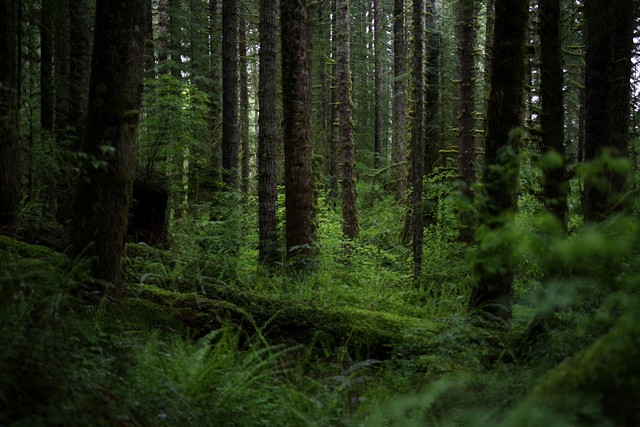 Often reflecting on humanity's tumultuous relationship with Nature (our home/our selves), the con(temporary) world, and the never ending transformation of all things, my art comes from an intuitive process open to constant development through both intentional and unintentional, though usually unconventional, interactions with my self and the world.
With no attachment to preconceived ideas, techniques or tools, things begin without sketches and are called done based on feeling, but seemingly finished work has the potential to continue on at any time, with pieces usually being drastically changed as connections once found in them no longer feel relevant, or sometimes for no apparent reason at all.


Contact: jesse@jessenarens.com
Email to inquire about available work, studio visits, being added to my seasonal newsletter, or anything else.
Other work can be found at..
Riversea Gallery, Astoria, OR
Yard Dog Art, Austin, TX



Born in Illinois in 1990, i began showing work in 2008 while simultaneously curating and participating in eclectic art and music events at diy spaces located around the Midwest after choosing to forgo a formal art education.
Moving to the Pacific Northwest in 2010, i've continued to show work while also participating in things like live painting, offering open-ended art sessions for kids, and curating various places, including my own gallery, The Hollow, which was located at Portland's Everett Lofts in 2013.


Select Past Exhibitions
2020
Riversea Gallery - solo show - Astoria, OR
2019
Yard Dog Gallery - "creak, crack, creep" solo show - Austin, TX
The Gallery At Salishan - solo show - Gleneden Beach, OR
2018
Chessman Gallery - "Feral" w/ Ben Soeby - Lincoln City, OR
2017
Ford Gallery - "The Ghost Of Things That Have Been Sitting For A Long Time" solo show – Portland, OR
Riversea Gallery - "Things Growing Slowly, Nothing Sitting Still" solo show - Astoria, OR
2016
Chessman Gallery - "Our Oregon" w/ Ben Soeby, Tripper Dungan, Scrapper - Lincoln City, OR
Gallery 135 - "The Spaces In Between" - solo show – Portland, OR
2015
Rotofugi Gallery - "Growth/Decay" - solo show - Chicago, IL
2014
Peoples Art Of Portland - Portland, OR
True Love Gallery - Seattle, WA
Olympic Mills Gallery – "Recycled Rain Project" - Portland, OR
2013
Fiddlehead Gallery - Cleveland, OH
The Hollow Gallery - solo show - Portland, OR
The Press Club - solo show - Portland, OR
2012
Pony Club Gallery - "Ghost" group show - Portland, OR
2011
Lyrik Cafe - Solo Show - Portland, OR
2009
Viaduct Theatre - Chicago, IL
Mixtapes - East Moline, IL
2008
Swing State - Lake Villa, IL